News
Posted: October 3, 2021
A new paper has been published by International Journal of Health Geographic. Mariko Kanamori, Masamichi Hanazato, Daisuke Takagi,Katsunori Kondo,Toshiyuki Ojima, Airi Amemiya, and Naoki Kondo.(2021).Differences in depressive symptoms by rurality in Japan: a cross-sectional multilevel study using different aggregation units of municipalities and neighborhoods (JAGES).International Journal of Health Geographic.20(1):42. doi: 10.1186/s12942-021-00296-8.
0 comments
Features of the laboratory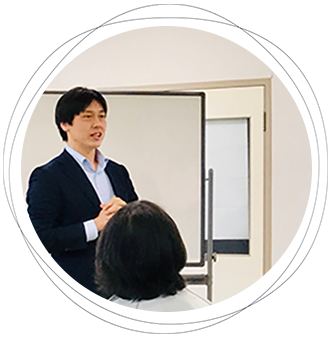 1. Free
The "must" rule is a barrier to the birth of valuable ideas. We try to have as few rules as possible and create an environment where everyone can learn and grow freely with appropriate support. Our members have a diverse range of backgrounds.
(Unfortunately, in many cases learning at Kyoto University is not free, but you can learn freely at this lab!)
Click here to see the backgrounds of the department members.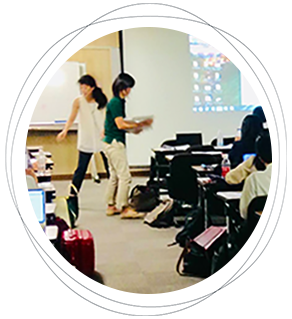 2. Cooperate
Students, the administrative staff, and faculty members are all working together to achieve their respective goals. We have created a system where everyone becomes a leader of activities to achieve their respective goals, exchanging support with each other as we proceed. There are no hierarchical relationships between the administrative staff, professors, and students, but rather a division of roles. The emphasis is on creating a system that connects and helps each other. By connecting, we can create a stronger and more vibrant academic environment and accomplish things that we could not do alone. We are also active in organizational collaboration that transcends the boundaries of "medicine" and "research".